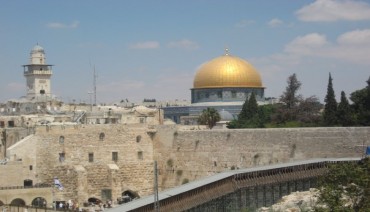 "Do not be arrogant toward the branches; but if you are arrogant, remember that it is not you who supports the root but the root supports you." Romans 11:18
Today the Lord led us into His presence and then led us to repent for the CHURCH and the lie of replacement theology in many churches. We also repented for the CHURCH for not knowing His Word and not praying for Israel and Jerusalem. We prayed the CHURCH would really miss not being in the Word and knowing that His Name is in Jerusalem.
We prayed about Aliyah again and thanked God for the Jews He is bringing back to Israel. We prayed eyes and ears would be open and that the Lord would work on our hearts until we understand and see the truth…..and the truth would set the CHURCH free!!
You are welcome to join us……just fill out the contact information and we will send you a zoom link. Enjoy His presence!