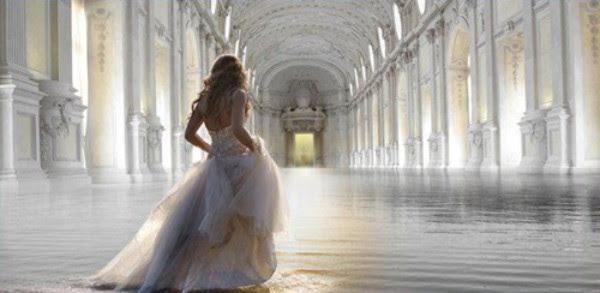 "Think not to yourself that you shall escape in the king's house, more than all the Jews. For if you altogether hold your peace at this time, then shall relief and deliverance arise to the Jews from another place; but you and your father's house shall b destroyed: and who knows whether you are come to the kingdom for such a time as this?" (Then Esther said) "Go, gather together all the Jews that are present in Shushan, and fast for me, and neither eat not drink, three days, night or day: I also and my maidens will fast likewise; and so will I go in unto the king, which is not according to the law: and if I perish, I perish."
We talked about laying our lives down today….for His glory alone! Acts 20:24 says, "None of these things move me, neither count I my life dear unto myself, so that I might finish my course with joy, and the ministry, which I have received of the Lord Jesus, to testify the gospel of the grace of God." We prayed for ourselves to want Him more than life and we prayed for the ministries in Israel to lay down their ministries and their lives and to come together as one Body and pray for the salvation of the Jews and the Arabs living in Israel.
We longed to be cleaned up for the Lord and hear His voice and do things His way. We prayed we would always give Him all the glory….less of us and more of Him. We so desire to be the Body of Christ across the world with all the Jews and Gentiles….One Body….one Spirit….even as we are called in one Hope….one Lord….one Faith….one God and Father of all on this earth!
You are welcome to join us……just fill out the contact information and we will send you a zoom link. Enjoy His presence! We have the most wonderful people that the Lord has sent us to pray for the salvation of the Jews. And, He has been with us every time we pray…..He is always good…….what an awesome God we serve!