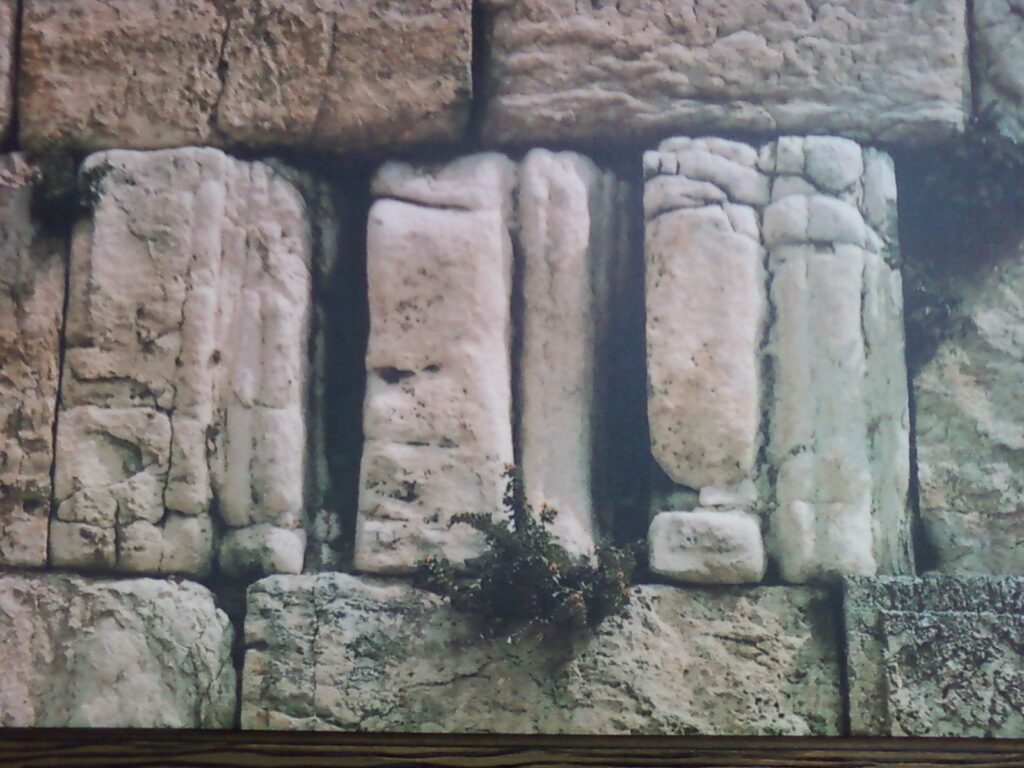 "Delight yourself in the Lord; and He will give you the desires of your heart." Psalm 37:4 When you are delighted in the Lord your heart is in His hands and your desire will be Him alone!
"Call unto me, and I will answer you, and show you great and mighty things, which you know not." (Jeremiah 33:3)
"And He spoke a parable unto them to this end, that men ought always to pray, and not to faint." (Luke 18:1)
"Praying always with all prayer and supplication in the Spirit, and watching thus with all perseverance and supplication for all saints." Ephesians 6:18
"Be anxious for nothing; but in everything by prayer and supplication with thanksgiving let your requests be made known unto God." (Philippians 4:6)
"Rejoice evermore. Pray without ceasing. In everything give thanks: for this is the will of God in Christ Jesus concerning you." (1 Thessalonians 5:16-18)
"I desire therefore that men pray everywhere, lifting up holy hands, without wrath and doubting." (1 Timothy 2:8)
Prayer for the last week of April:
Lord, we long to know you! Read Psalm 34. Bless Him, Praise Him, and Fear Him. He wants to be your delight. As you read this Psalm ask Him to show you His heart and ask for His wisdom to understand Psalm 34. Magnify His Name and seek His face. He is after you…..He .has loved you with an everlasting love……He wants all of your heart. Look to Him and you will be radiant……praise looks so good on believers! Seek Him and He promises to deliver you from all of your fears. There is no one like the Lord our God. Praising Him may lead you into His gift of repentance. Repentance is a wonderful gift…..it leads right back to praise as sin falls off. Enjoy intimacy with Him and enjoy praising His Name.
After spending time in Psalm 34, He led me to write this song. I wish I could sing it for you now so you could hear the music He wrote as well as read the words:
"Lord I long to know You
Yes, I long to love You more than life
Everything about You I pray I'll understand.
How I long to hear Your voice
Oh, I long to do Your will alone
Take me by the hand, Yehweh, to fear Your Name.
Take me by the hand, Yeshua, I seek Your Face!"