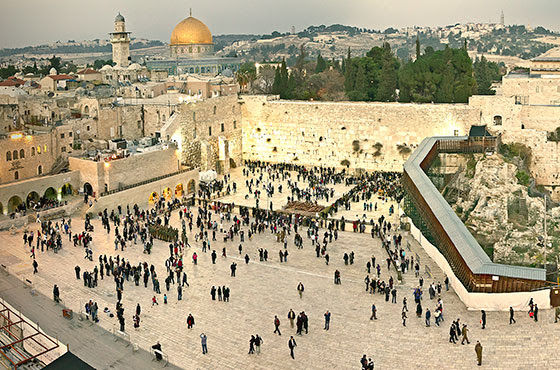 "I have set watchmen upon your walls, O Jerusalem, who shall never hold their peace day nor night; you that make mention of the Lord, keep not silence, and give Him no rest, till He establishes, and till He makes Jerusalem a praise in the earth." (Isaiah 62:6,7)
Our praying today seemed to be praise….how worthy He is…. and then repentance…. His wonderful gift…. and then back into praise. We read scripture back to Him again and again as we reflected on the perfection of His alive Word. Psalm 119:89 says, "Forever, O LORD, Your Word is settled in heaven." There is nothing, and will never be, anything better than the true, alive, perfect Word of God!
You are welcome to join us……just fill out the contact information and we will send you a zoom link. Enjoy His presence! We have the most wonderful people that the Lord has sent us to pray for the salvation of the Jews. And, He has been with us every time we pray…..He is always good…….what an awesome God we serve!