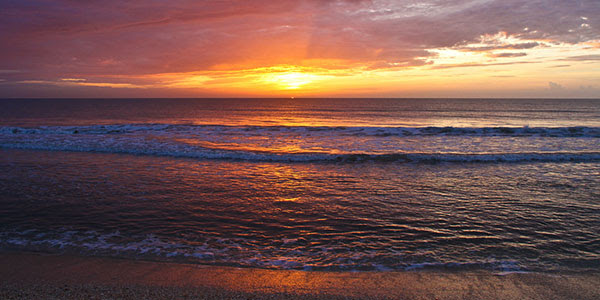 "When you pass through the waters, I will be with you; and through the rivers, they shall not overflow you; when you walk through the fire, you shall not be burned; neither shall the flame scorch you. For I am the Lord your God, the Holy One of Israel, your Savior: I gave Egypt for your ransom, Ethiopia and Sea in exchange for you.Since you were precious in My sight, you have been honorable, and I have loved you: therefore will I give men for you, and people for your life. Fear not: for I am with you: I will bring your descendants from the east, and gather you from the west; I will say to the north, Give them up; and to the south, Keep not back: bring my sons from afar, and my daughters from the ends of the earth; Even everyone that is called by My Name: for I have created him for My glory, I have formed him; yea, I have made him." Isaiah 43:2
We prayed today for the CHURCH to line up with the complete Word of the Lord. We thanked God for getting Israel into that place where they know they need their God: humble and weak and low and crying out for Him. We thanked God He will come to His people and circumcise their hearts for His glory….taking out the places of stone and cutting away sin and giving them hearts of flesh and will sprinkle clean water on them. They will rise in complete dependence upon Him and give Him absolutely all the glory!
You are welcome to join us……just fill out the contact information and we will send you a zoom link. Enjoy His presence! We have the most wonderful people that the Lord has sent us to pray for the salvation of the Jews. And, He has been with us every time we pray…..He is always good…….what an awesome God we serve!