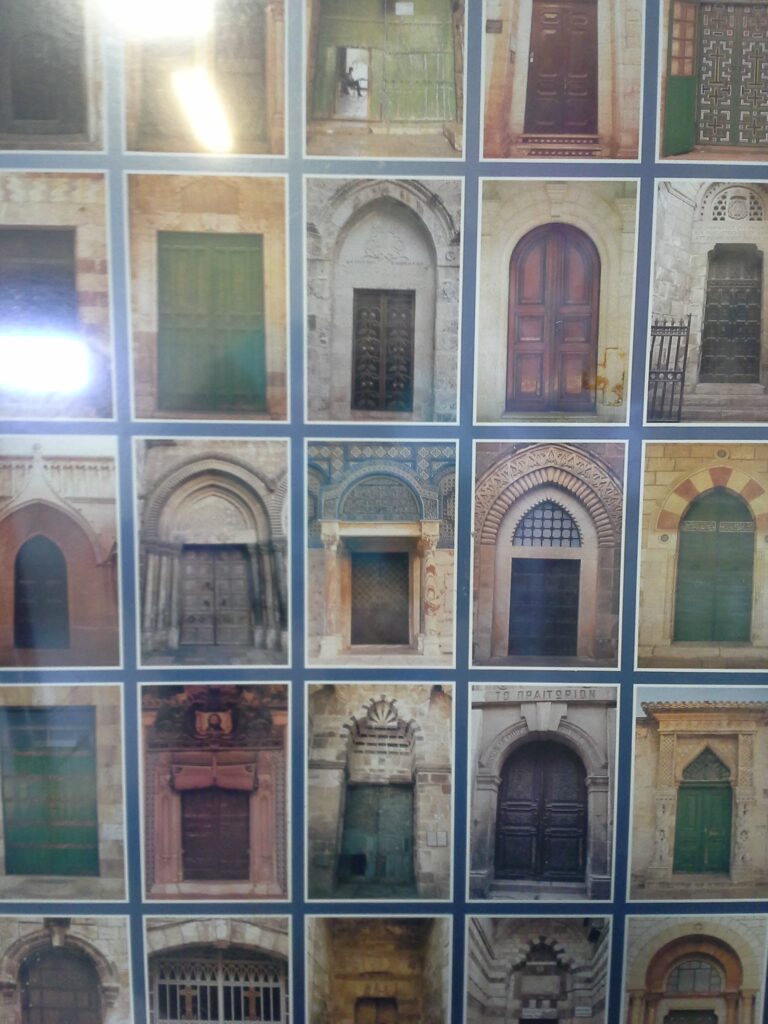 "At that time they shall call Jerusalem the Throne of the Lord; and all the nations shall be gathered unto it, to the Name of the LORD, to Jerusalem: neither shall they walk any more after the imagination of their evil hearts." Jeremiah 3″17
These are doors in Jerusalem, each with its own story. All eyes are on Jerusalem today as we watch our Lord work……all for His glory! Oh, we pray for the salvation of every Jew and great repentance in His CHURCH ………again, for His glory alone!
Today we praised Him which led to repentance for both Jews and Gentiles. We prayed all would be drawn to prayer to our amazing Lord. He will guide each one to Him when one searches for Him. Oh, let it be that we are drawn to the alive Word of God. Let it be that we see our sin and know we need a Savior and we repent….. and see the face of Yeshua!
You are welcome to join us……just fill out the contact information and we will send you a zoom link. Enjoy His presence! We have the most wonderful people that the Lord has sent us to pray for the salvation of the Jews. And, He has been with us every time we pray…..He is always good…….what an awesome God we serve!