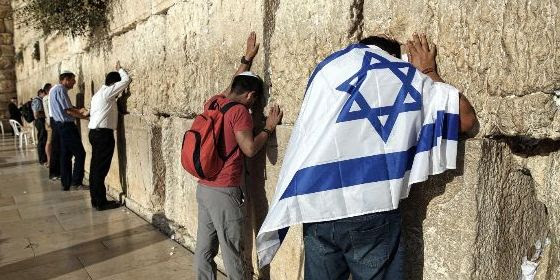 Praise and Repentance go hand in hand. Both are gifts from God. The Lord tells us in Psalm 34, "I will bless the Lord at all times: His praise shall continually be in my mouth. My soul shall make its boast in the Lord: the humble shall hear thereof, and be glad. O magnify the Lord with me , and let us exalt His Name together." (Psalm 34:1-3) And, in Psalm 33:1 He says, "Rejoice in the Lord, O you righteous: for praise is fitting for the upright." Praise is "fitting" for you….it looks good on you! In Hebrews 13:15 the Lord says "through Him then let us continually offer up a sacrifice of praise to God, that is, the fruit of our lips that acknowledge His Name."
As we praise the Lord, we draw close to Him which leads to us wanting to know Him more. As we move into "knowing Him intimately" we often find He leads us into repentance and forgiveness which opens up an even deeper closeness to Him. When we remain in His presence, He "will show us the path of life. "In His presence is fulness of joy: at His right hand there are pleasures forevermore." Through lovely repentance and forgiveness, our hearts open up to more of Him and less of us. In Acts 3:19 He explains to us to "repent and be converted, that your sins may be blotted out, when the times of refreshing shall come from the presence of the Lord." As our sins are blotted out, we rejoice which leads us straight back into praising the Lord for all He has done for us and given to us.
When I was standing at the Wall in Jerusalem, I laid my hands on those stones and melted into praise as I began calling on His Name in Jerusalem. Tears ran down my face and I repented for many sins. As I voiced out each sin and asked for His forgiveness, joy rose up in me like never before! I grabbed the Wall with both hands and, almost shouting, I thanked Him for His forgiveness and praised Him with all my being. I felt clean and radiant and full of complete joy unspeakable. The picture I saw in my heart at that moment was like standing in a softly pouring spring rain so refreshing I never wanted to leave. I repented and my sin was gone! Our Lord knows exactly how to grow us up and cause us to cling to Him and His Word…….and create songs of praise to explode out of our mouths with thanksgiving that cannot be measured.