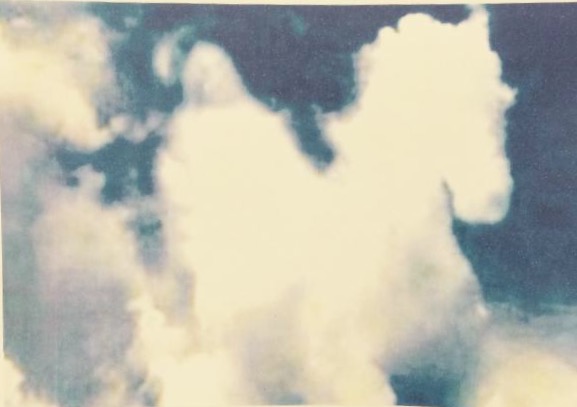 1 Thessalonians 5:16-18. "Rejoice evermore. Pray without ceasing. In every thing give thanks: for this is the will of God in Christ Jesus concerning you."
Colossians 4:2. "Continue in prayer, and watch in the same with thanksgiving.
Jeremiah 29:12. "Call upon Me, and I will answer you, and show you great and mighty things which you do not know"
Psalm 34:1-5. "I will bless the Lord at all times: His praise shall continually be in my mouth. My soul shall make its boast in the Lord: the humble shall hear of it and be glad, O magnify the Lord with me, and let us exalt His Name together. I sought the Lord, and He heard me, and delivered me from all my fears… They looked unto Him, and were radiant, and their faces were not ashamed."
His Word is alive. I could say that at least one million times. No other words are alive…..only His. Read 1 Thessalonians and begin rejoicing. Ask Him to help you pray without stopping. That means He is on your mind throughout the day. Give thanks for everything that comes your way during the day. He is in all of it and wants to grow you deep in Him.
Next think on Colossians. As you continue in daily prayer watch for answers and always remember to thank Him.
Rest in Jeremiah. He promises to answer you when you call upon Him. He says so. Praise Him for such a wonderful word from the Word.
Read Psalm 34 and do what He says. bless Him. Praise Him more. Boast in Him. Ask for humility straight from His heart. Magnify and worship Him. Seek His face and know He hears you. Thank Him for delivering you from all fear except the beautiful "fear of the Lord" Ask for a deeper understanding of the fear of the Lord. Realize when you spend time with Him your face will shine with His presence.
Get these verses deep in your heart…..maybe even memorize them…….only believe! He has loved you with an everlasting love!